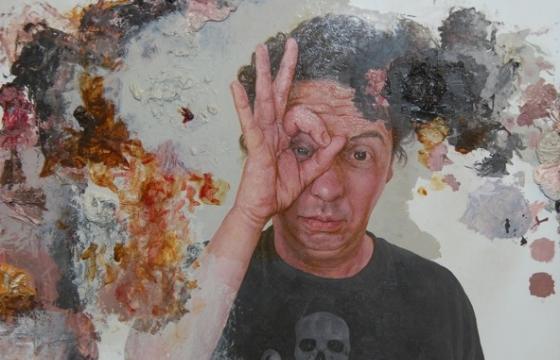 Juxtapoz // Friday, June 08, 2012
Juxtapoz has your exclusive preview of 101/Exhibit's Group Show 4 in Miami, opening tomorrow evening, an exhibition that is the soul of 101/Exhibit space, highlighting what's best at the gallery and what's coming up for this noteworthy group of artists, including Kellesimone Waits, Siobhan McClure,Ted Vasin, Brett Amory, Heather Nevay, and Colin Chillag.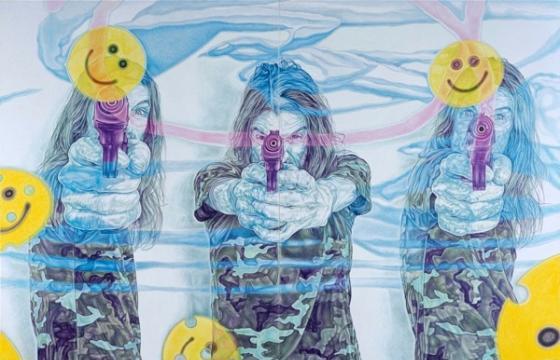 Juxtapoz // Friday, March 16, 2012
San Francisco's Ted Vasin, the Russian-born artist known for his meticulously drawn, dark psychedelic works, heads back to Miami April 14 with his Poison Bliss exhibition at 101/Exhibit Gallery—a just-completed collection he began in 2009. Realistic while beautifully unsettling, Vasin's work evokes the isolation of a dark, drug-induced hallucination among frequently paired drawings of detailed environments with complimentary hues and metallic paints.