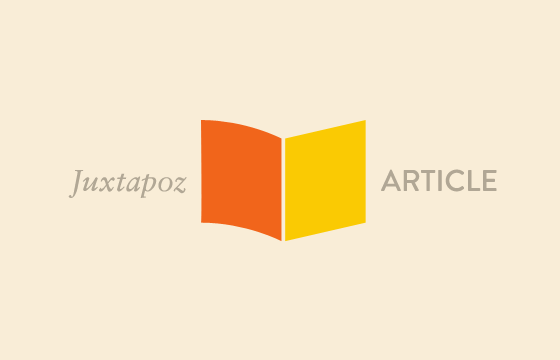 Juxtapoz // Friday, July 29, 2011
Mexico's Saner opens his show at Mid-City Arts in Los Angeles tonight, July 29, and the whole idea of the show is that the work is free. Well, you can take the work off the walls and rescue it is the idea. Saner prepared a new teaser for the show, which you can watch after the jump  . . .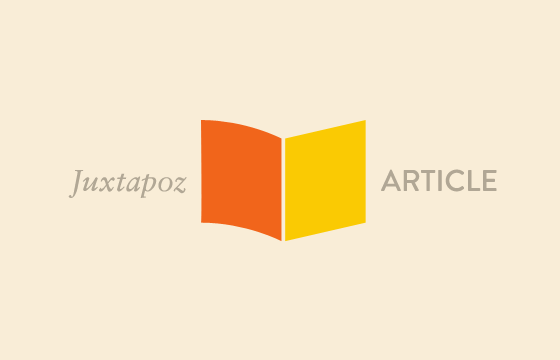 Juxtapoz // Wednesday, February 16, 2011
Today, we present a teaser video of our Juxtapoz Presents: Walton Ford video profile. Here, you catch the fine artist, famous for his depictions of animals in large format watercolor paintings, talking about the royal monkey that liked to grab genitals. Trailer after the jump . . .