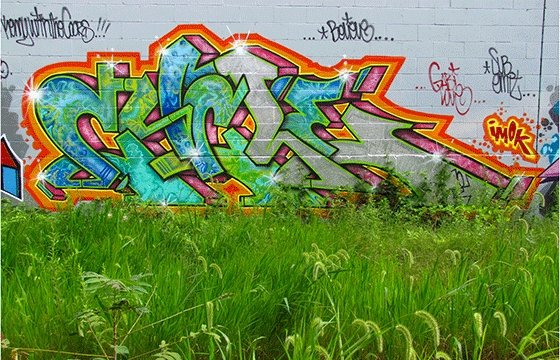 Graffiti // Wednesday, December 18, 2013
"A set of events or actions that happen again and again in the same order" or "An interval of time during which a sequence of a recurring succession of events or phenomena is completed" is how cycle is defined by Merriam Webster.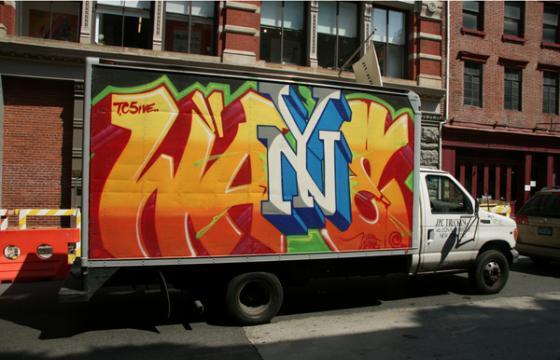 Graffiti // Friday, December 28, 2012
Every Friday we feature someone old or new, traditional or unconventional, active or not, and so on. This week's spotlight is on Wane.