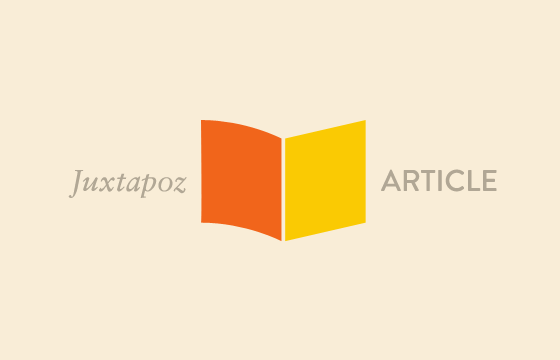 Tattoo // Thursday, June 14, 2012
In this short film, Scott Campbell and Casey Neistat go shopping at the local corner store (and in their garbage) for all of the supplies needed to make a prison tattoo gun. Scott teaches Casey the ropes, in addition to filling him in on some stories on how he started tattooing.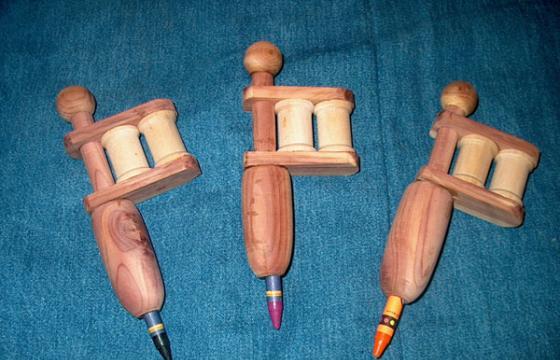 Tattoo // Tuesday, June 05, 2012
For the young, hopeful tattoo artist out there that wants to be just like mom and dad, or is just scared of the permanent commitment- My First Tattoo Gun. These custom crayon tattoo machines are put together by Riley's Custom Woodworking out of Western Cedar and pine and holds most brands of regular size crayons. They're sanded fine for a smooth feel, and wood is left unfinished to allow for that great cedar smell to come through... mmmmm cedar.