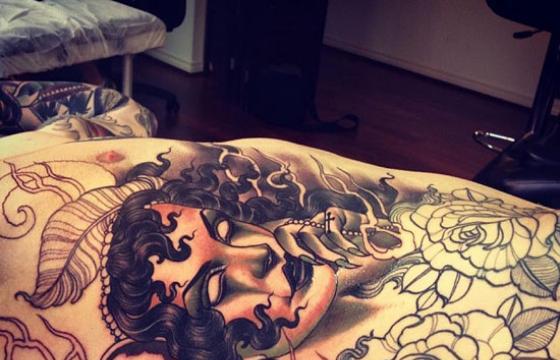 Juxtapoz // Saturday, October 13, 2012
As we're wrapping up the week over here at Juxtapoz, we though we'd show you some of our top pics of incredible tattoo's we've come across in the last couple days from the talents of Brian Thomas Wilson, Emily Rose Murray and Mitch Allenden. A few of the greats. Enjoy!!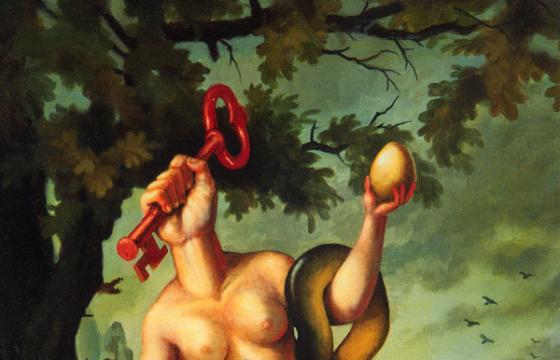 Juxtapoz // Friday, March 16, 2012
"Façade" opens Saturday night, March 17, 2012 at Place Pigalle in San Francisco. This large group show will showcase an array of fine art and tattoo talent from the surrounding Bay Area and beyond. Curator Aaron Hodges choose this theme based on "We all put on some degree of façade each day as we travel through life. . .