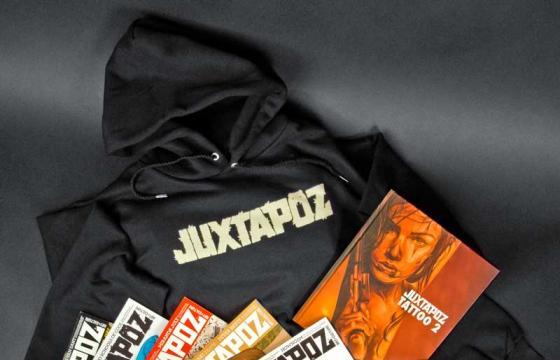 Juxtapoz // Thursday, April 26, 2012
Juxtapoz Art & Culture Magazine is interested in your status update on what your current interests and daily habits are. Your information helps us serve you better by staying in touch with what makes Juxtapoz' readers obvious trendsetters and tastemakers. To make that happen, we're asking you to take a few minutes and complete the following survey.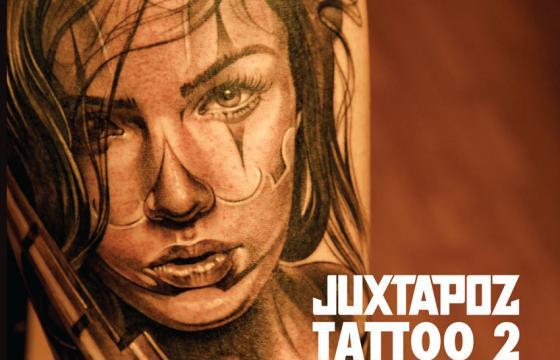 Tattoo // Tuesday, November 29, 2011
By popular demand, we have just released the newest edition to the Juxtapoz book series, Juxtapoz Tattoo 2. The book includes tattoos by Mark Heggie, Jose Lopez, Paulie Tattoo, Jun Cha, Eva Huber, Liz Gruesome, Mark Bode, Colin Stevens, Angelique Houtkamp, Yoni Z, Stephanie Tamez, Jime Litwalk, Shawn Barber, Sunny Buick, Clay Decker, Clae Welch, Stever Byrne, Mike Ledger, and Virginia Elwood.