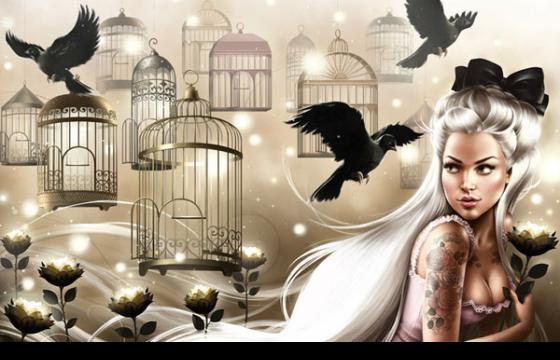 Erotica // Tuesday, July 10, 2012
Seriously sensual eye-candy, courtesy of the immensely talented illustrator Tati Ferrigno. Her gorgeous, digital depictions of tattooed girls and burlesque pin-up characters are luminous, vibrant and beautifully done. Ferrigno is based out of São Paulo, Brasil, and the level of detail that goes into her sultry illustrations is truly mind blowing.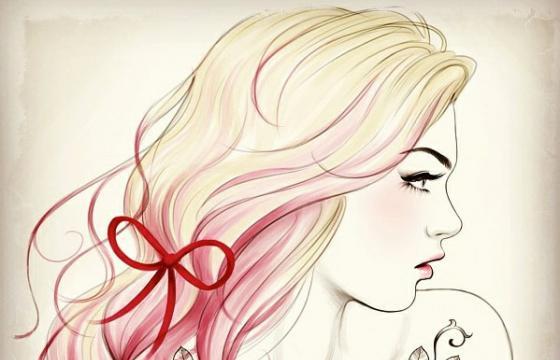 Tattoo // Monday, July 02, 2012
As an illustrator and designer in Sao Paulo, Brazil, Tatiane Ferrigno's subject of choice tends to be the tattooed kind. In her intimate portraits and drawings, Tati depicts gorgeous females flaunting skin and ink.