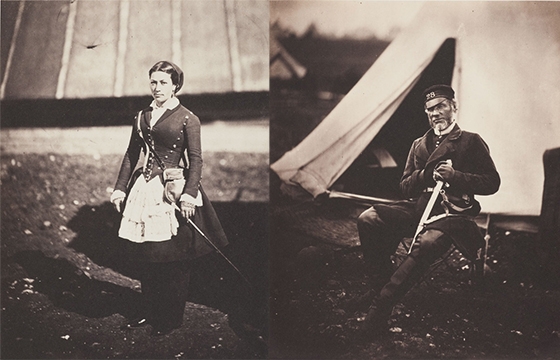 Photography // Wednesday, March 18, 2015
Until June 7th, the Tate Britain Gallery will be exhibiting some of the earliest and rarest photographs in the history of the medium. As a result of a collaboration with the Wilson Centre for Photography, the exhibition titled "Salt and Silver: Early Photography 1840 – 1860" will showcase a specifically British form of photography using salt prints.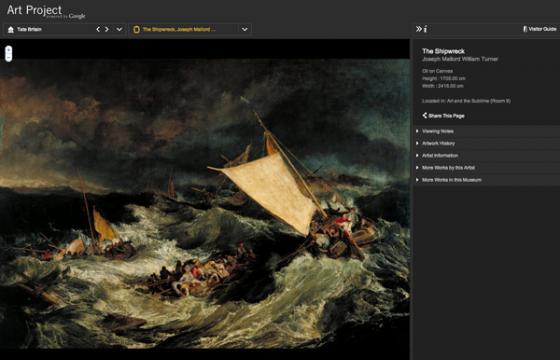 Juxtapoz // Monday, February 07, 2011
You can roam from the Tate Britain in London, to the Museum of Modern Art in New York City, and end up in the Van Gogh Museum in Amsterdam in a span of 5 minutes. Normally the cost of criss-crossing the globe to view some of the world's priceless art would set you back a handsome sum, but that has all changed thanks to the Google Art Project.