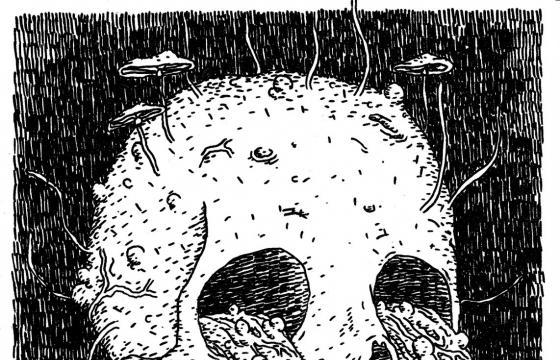 Juxtapoz // Tuesday, February 21, 2012
Tom O'Hern is artist and illustrator based in Hobart, Tasmania with a strong graphic sense of decrepit gore and decay. His high-contrast, sickly rendered portraits are disease ridden, wounded and bandaged with a healthy dose of gortesque humor thrown in for good measure. My new favorite Tasmanian.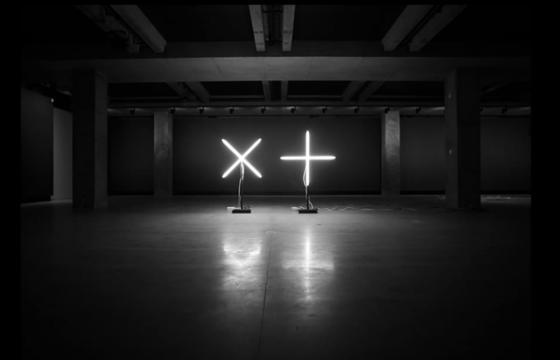 Juxtapoz // Thursday, January 20, 2011
Chances are, going to Tasmania might not happen for you in 2011. Not that it isn't a nice place, but getting to Australia is a difficult proposition for anyone in the world, no matter you live. But this may entice you: the opening of the Museum of Old and New Art, aiming to be Australia's first "subversive adult Disneyland, with erotic art installations, intersecting with themes of life and death." More after the jump . . .