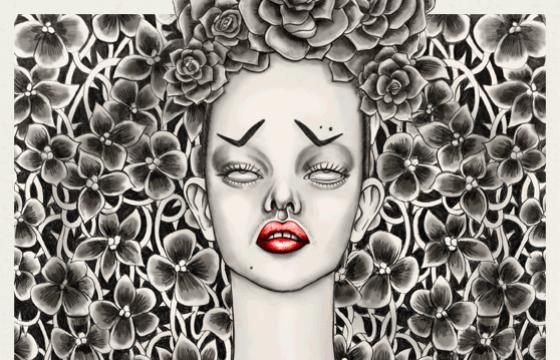 Juxtapoz // Friday, August 29, 2014
Amsterdam-based art director and illustrator Tara Dougans' pioneered the illustrated 'animated editorial,' collaborating with digital innovaters to create a new twist on the tradtional GIF format. This morning we take a look at her detailed, subtley animated work.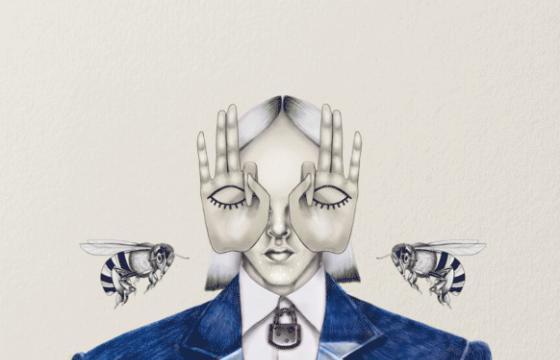 Illustration // Monday, October 22, 2012
Beware of a Man's Shadow is a collection of illustrated work featuring seven of this season's most playful menswear pieces from artist Tara Dougans. Originally concepted as an 'animated editorial' and inspired by the Burmese proverb 'beware of a man's shadow and a bee's sting', the idea was to juxtapose the subtle stoicism of menswear imagery with a cheeky animated wink...