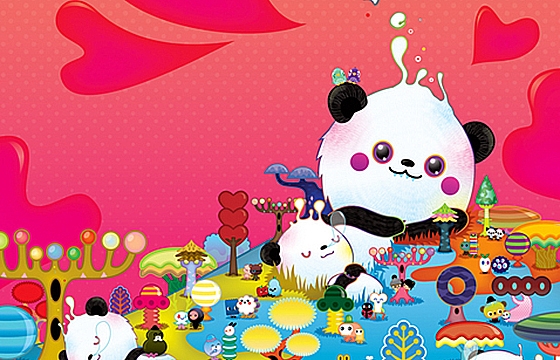 Illustration // Saturday, September 21, 2013
Mike and Katie are TADO, the super-talented UK-based duo whose darkly adorable characters have taken the design and vinyl worlds by storm. Their "cute vectorism" style has a playfully demented aesthetic that expresses a sense of enjoyment and good feelings. TADO's work never strays from their motto: "Smile Happy, Live Long."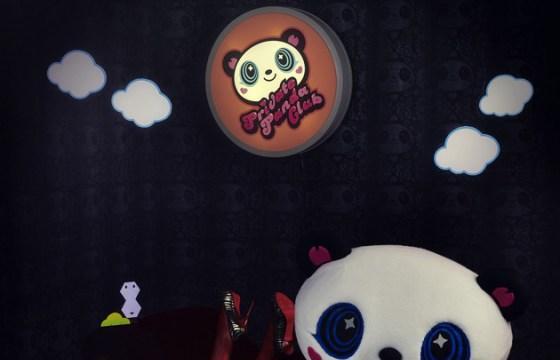 Erotica // Wednesday, April 25, 2012
The Private Panda Club from TADO which opened in Berlin as part of the Pictoplasma Conference featured a series of 10 photographs set in a panda-themed gentlemen's basement bar. The photographs are a collaboration between Tado, Tom Jackson and Kipi Ka Popo and visitors to the show were invited to don the panda head and try their own moves on a specially erected panda-pole.