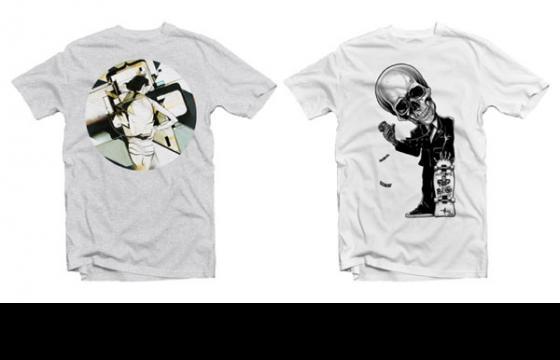 Graffiti // Tuesday, May 29, 2012
Next month, Montana Colors will be expanding their products by releasing four new Limited Edition Artists Series t-shirts.  For their artist series line, they have reached out to Los Angeles graffiti writers, Kofie and Axis, who both illustrated a t-shirt design in their own signature styles.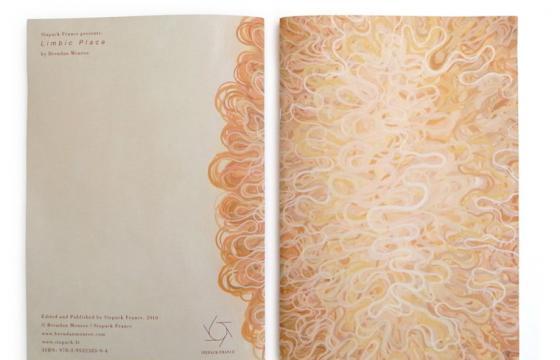 Juxtapoz // Sunday, March 27, 2011
Brendan Monroe, whom we featured in the magazine in our July 2010 issue, just wrote us about  a new zine, Limbic Place, and a tee shirt collection he did with Sixpack France. The zine is constructed to be an inner journey through human instinct and primal emotions. See spreads and tee shirt collection after the jump . . .