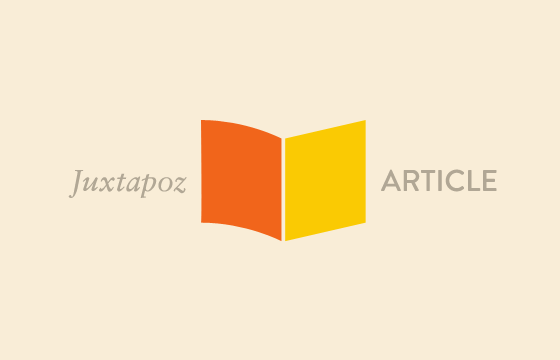 Juxtapoz // Monday, December 03, 2007
As an artist, the most you can hope for from your work is to create change, be it social, political, or personal. The Santa's Ghetto project that has happened in London the last couple of years is about trying to change art from something separate and elite into something for everyone to enjoy, something that's part of the world, not apart from it. This year, Santa's Ghetto is going even further, conceptually and physically, all the way to the holiday source: Bethlehem. Nestled in one of the most war-torn cities on Earth, the store will exist only as a positive force for change, with all the proceeds going to help local youth projects. The distance is prohibitive for those of us who can't just jump on a plane to the Middle East, and the city is not without its hazards (in general, you run less of a risk being blown up by a suicide bomber while buying art in London), but that just means that the buyers will be more dedicated to the love of art and creating change. This year the roster of contributing artists includes 3D, Abdul Rohman, Elmzyen Adam, Koukoudakis Aiko, Ayed Arafah, Banksy, Bast, Ben Turnbull, Blu, Conor Harrington, Eine, Erica il Cane, Faile, Gee Vaucher, James Cauty, Jonathan Yeo, Karim Dabbah, Kelsey Brookes, Lucy McLauchlan, Mark Jenkins, Antony Micallef, Paul Insect, Sir Peter Blake, Peter Kennard, Kat Phillips, Ron English, Sam 3, Sickboy, Souleiman Mansour, Swoon, and Yousef Katalo. That is a heavy, heavy list. Even if you can't afford the art, or the plane ticket, you can check out the Santa's Ghetto website, www.santasghetto.com, for photos of the available works as well as the various paintings that some of the artists are making around the city, including the heavily guarded wall that surrounds the city on three sides. If nothing else, let this project remind you that you don't have to give gifts just to people you know. There are thousands of worthwhile charities that can benefit from your donations as much as, or more than, your nephew needs an XBOX. And they won't get tired of it after 30 minutes.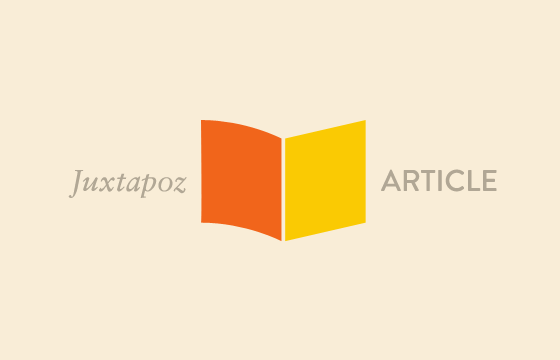 Juxtapoz // Tuesday, January 23, 2007
Photos from The Burning House, a group show with art and installation by Swoon, David Ellis, and Faile at New Image Art Gallery in Los Angeles, CA. Opening night was Saturday, January 20th and the show runs through February 24th, 2007.