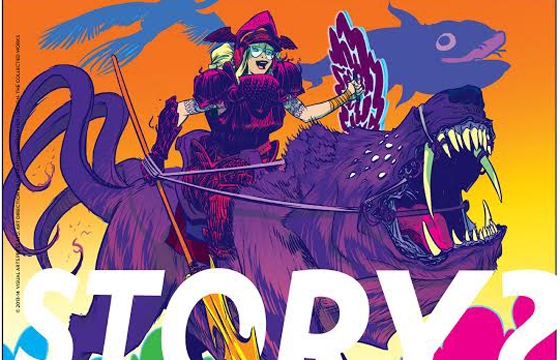 Juxtapoz // Tuesday, January 14, 2014
Our friends at the School of Visual Arts in Manhattan just alerted us to their new curated poster series in the NYC Subway system with artist Nathan Fox. SVA has been commission this series for years, and have tapped the likes of Stefan Sagmeister, Milton Glaser, Tony Palladino, Paula Scher, to name just a few, to participate. THe SVA alums' posters follow the adventures of "Tako, an artist who brings her creations to life and travels to imaginary places. Each bears the message "What's Your Story?"--to inspire commuters to realize their own ambitions." The posters are up through February, 2014.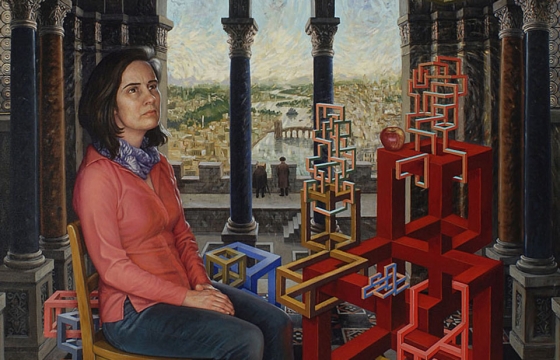 Juxtapoz // Friday, July 26, 2013
This summer, the School of Visual Arts (SVA) in New York City will focus on the neo-Symbolist movement with the exhibition The Pond, The Mirror, The Kaleidoscope, a collection of 30 paintings, drawings and sculptures from emerging and established graduates from one of the the leading art schools in the US. Curated by Thomas Woodruff, chair of the BFA Illustration and Cartooning Department and respected artist in his own right, the show will feature both names familiar to Juxtapoz such as James Jean, Mu Pan, and Timothy Okamura, but also some of our favorites in Mark Lang, Sakura Maku, and Martin Wittfooth.