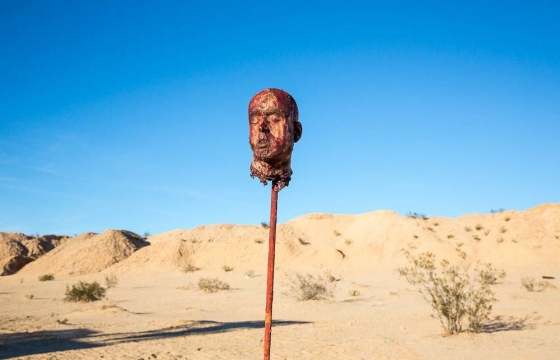 Photography // Wednesday, March 04, 2015
Tod Seelie, who has been a contributor to Juxtapoz magazine over the years (and our editor, Evan Pricco, wrote a little mini-essay in Tod's last book, Bright Nights), will be showing a brand new series of photos and a zine launch with the title of Outland Empire at Superchief Gallery in Los Angeles this Saturday, March 7, 2015. Take a look at the photos in the gallery here, they are beautiful. The opening Party on March 7th will run from 7pm-10pm, with a performance by HO99O9.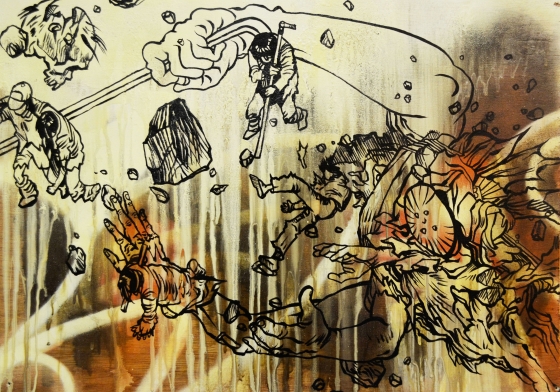 Juxtapoz // Thursday, April 03, 2014
Our brilliant Bay Area buddy John Felix Arnold III can't help but make art. Each exhibition of his is like a volume in a grander graphic narrative of an imaginative future looking back on itself. Felix begins a year of three solo shows out with Excorrigia | The Scourge at Superchief Gallery in New York City, April 3-13, 2014.