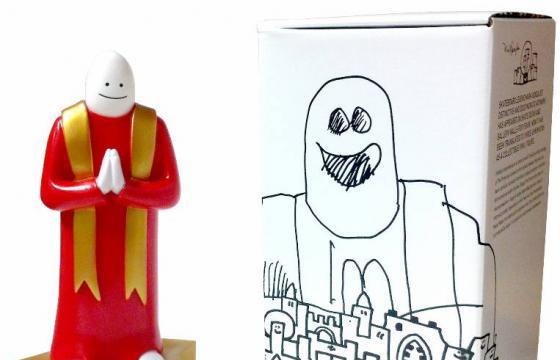 Juxtapoz // Tuesday, November 27, 2012
Our friends at Super7 and Krooked, along with our very good family friend, the legendary Mark Gonzales, have all teamed up to turn Mark's iconic Priest figure into a limited edition, made in Japan vinyl figure. Coinciding with the figure's release, Super7 will be holding an opening party at their Haight Street in SF flagship this Friday, November 30.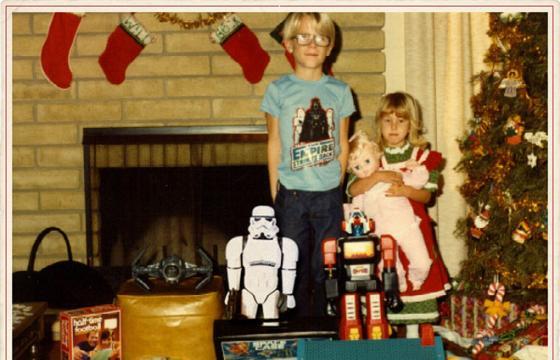 Juxtapoz // Tuesday, December 21, 2010
Our friends at Super7 have definitely been taking the clever pills, as their new campaign takes the retro-but-not Star Wars action figure known as the Stormtrooper Super Shogun back to a Christmas before half of our readers were born and right about the time a bunch of our readers were nerding out (in a good way) to everything Lucasian. "On that alternate Earth, kids actually were able to wake up on Dec. 25th and find the Stormtrooper Super Shogun waiting to be unwrapped under their tree . . . " More after the jump . . .