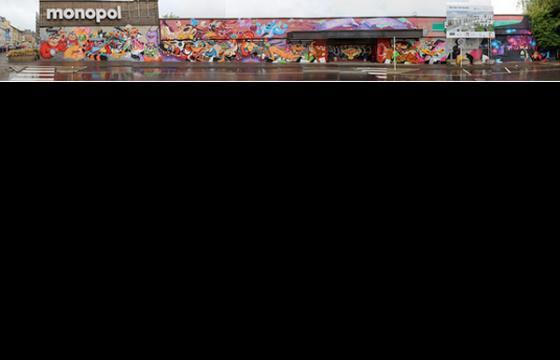 Juxtapoz // Monday, September 17, 2012
Consisting of an eclectic roster of artists from various regions of Europe and beyond, The Weird, regularly organizes a majority of their members to collaborate on humorously themed productions. Their newest effort is a play on Walt Disney, featuring numerous renditions of popular icons such as Daffy Duck, Whiney The Pooh, Goofy, Bambi, and more.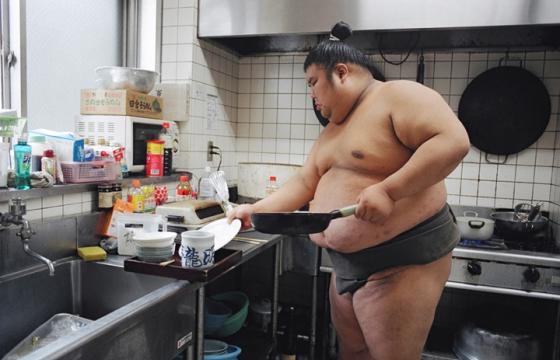 Juxtapoz // Thursday, May 10, 2012
This series starts with a great description: It's the only sport where being obese is encouraged. That is probably pretty close to the case, but Japan-based photographer Paolo Patrizi's series is so much more than just documenting Sumo wrestling. It uncovers a bit of the myth, and puts a face to the behind-the-scenes life of a sumo wrestler, and their odd place in popular culture.