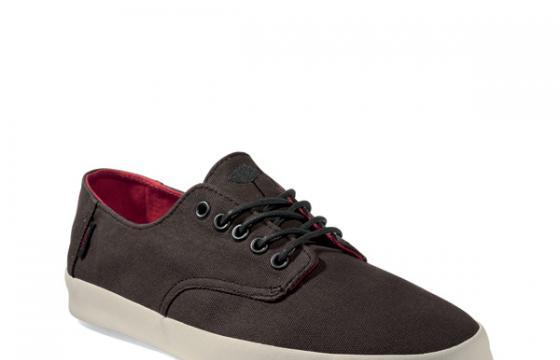 Juxtapoz // Wednesday, February 02, 2011
Tonight at Thalia Surf Shop in Laguna Beach, California, Vans is throwing two parties: One to celebrate their new collaboration with Andy Davis, and two, to celebrate Andy Davis' birthday. Check the collection and more information after the jump . . .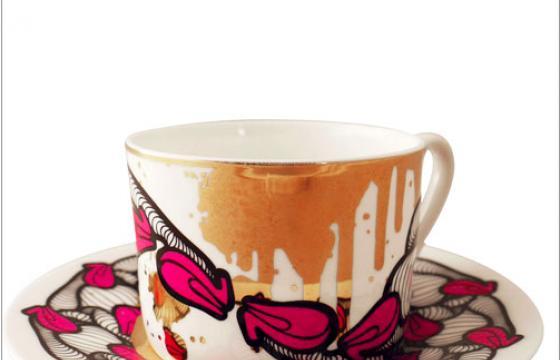 Juxtapoz // Tuesday, December 07, 2010
We saw this INSA tea cup and saucer set late yesterday, but just found the full limited-edition releases that includes sets from Sylvia Ji, James Jean, Ron English, Tara McPherson, Mode 2, and Gary Baseman amongst others. For us in the USA and North America, these are only released in the UK (Tate Modern being one place), but people ship international in 2010. Images after the jump . . .