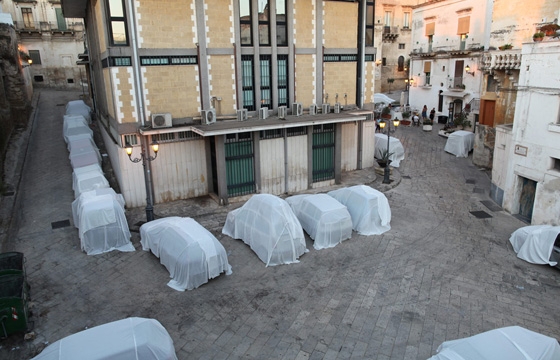 Juxtapoz // Monday, December 09, 2013
Our good friends in Southern Italy, the Studio Cromie and FAME Festival crew, are about to set up a collaborative show with AKAY and Brad Downey that will open on December 14, 2013. As Angelo Milano of FAME told us, "It's the first non-boring show of the year!" Well, alright, we like the sound of that...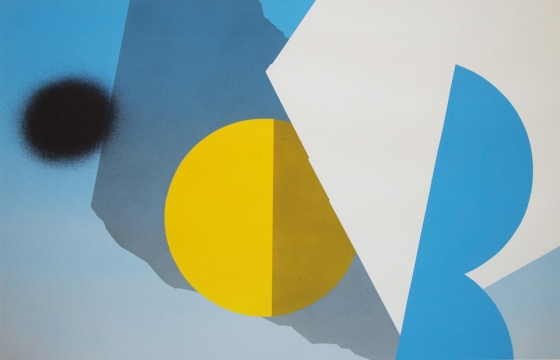 Juxtapoz // Monday, July 08, 2013
When you receive your August 2013 issue, you are going to find a feature on one of our favorite muralists/street artists/artists of the moment, MOMO. And as we cleverly time our interviews with specific milestones, we are happy to announce MOMO is going to open a solo show in Grottaglie, Italy on July 13, done with the great people behind Fame Festival and Studiocromie.