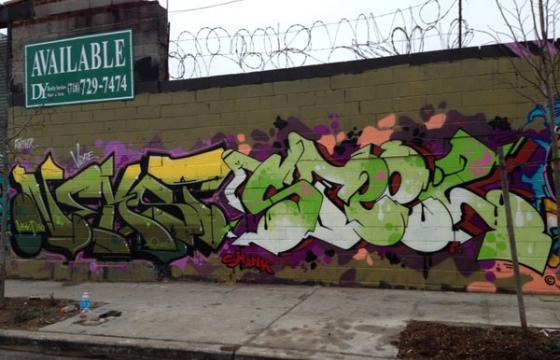 Graffiti // Wednesday, January 16, 2013
Steel pays tribute to Nekst and Dmote paints a Steel piece in the Bronx. Graffiti // Monday, June 04, 2012
Part two of Pose, Vizie, and Steel's adventures through the streets of Hong Kong is continued in this newest video released by LRG.  Tagging, painting, and drinking, what else would there be?