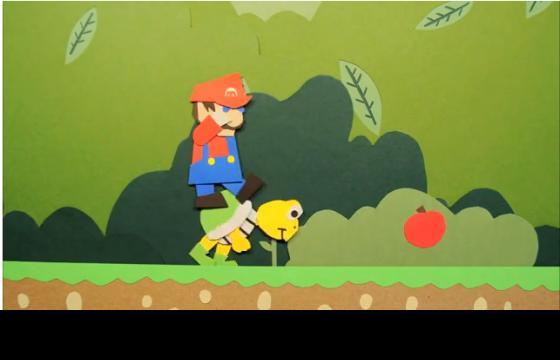 Juxtapoz // Friday, July 08, 2011
Super Mario Bros. might be one of the most recognizable games/characters in all of the world, on some Michael Jordan/Tiger Woods level. So this morning when we saw this paper animation of various Mario games by animator Eric Power, we registered a victory for... stop-motion paper animations.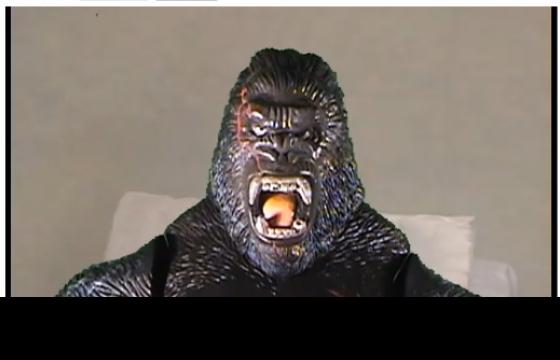 Juxtapoz // Wednesday, April 27, 2011
Remember when lo-fi meant your music video was probably going to look bad? That really isn't the case anymore, because Boat's new video for "(I'll Beat My Chest Like) King Kong " is a brilliant piece of short form art using the minimalist of budget and stop motion special effects . . .