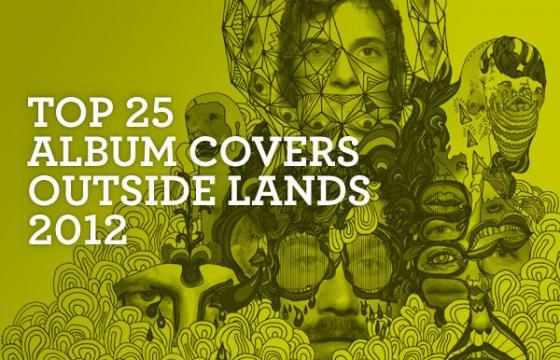 Top List // Friday, August 10, 2012
As you may know by now, we are heading to SF's historic Golden Gate Park this weekend (August 10—12) as curators of all the artwork at the 2012 Outside Lands Music and Art Festival. Seeing that we work with a bunch of artists who make album cover artwork for some of the biggest bands in the world, we decided to celebrate Outside Lands by ranking our favorite album covers of those bands playing at this year's festival. That means Neil Young, Stevie Wonder, The Walkmen, Grandaddy... just go and see for yourself.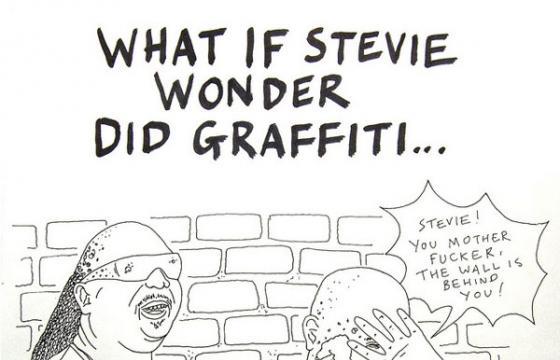 Graffiti // Monday, April 23, 2012
No stranger to being offensive or crude, Lush sketched up his interpretation of what being the graffiti partner of Stevie Wonder would be like.  Messed up, but worth a giggle.