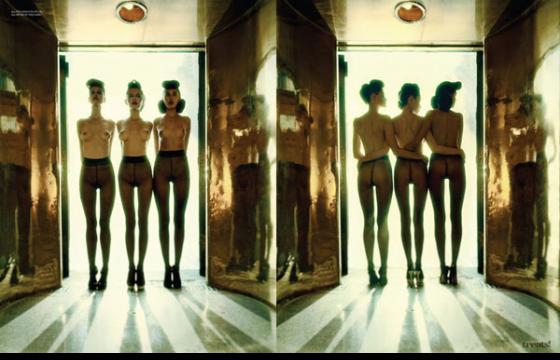 Erotica // Thursday, February 07, 2013
Steven Lyon is a photographer and filmmaker who is renowned for his strong, cinematic imagery. He found photography after 18 years on the other side of the camera. After beginning to shoot in his native California, he quickly moved back to Paris to further pursue his craft. With a real passion for travel, coupled with his cinematic style, he prefers to shoot on film and on location as much as possible. This set 'Filles de Nuit' is a beautiful portrayal of his potential.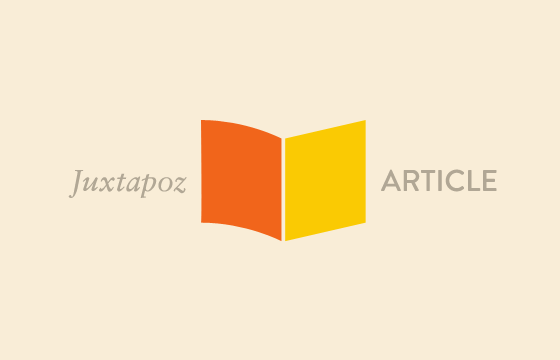 Erotica // Friday, November 04, 2011
What happens after midnight on a girls night in? We hope you enjoy this dark and sexy cabaret video romp from Treat Magazine's photo-editorial, Filles De Nuit, for Fall 2011, directed and photographed by Steven Lyon.