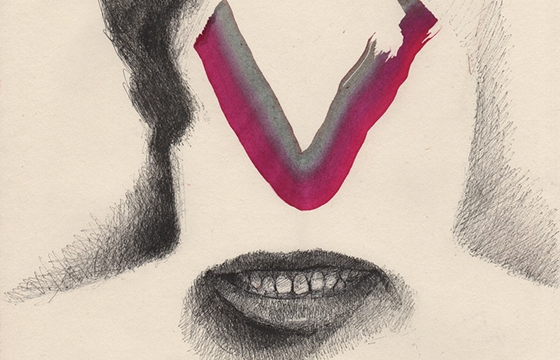 Illustration // Wednesday, May 01, 2013
Steven Ketchum is a 29 year old designer and artist living in Brooklyn, NY. These multi-media paintings reflect a sense of confusion, anxiety or conflict as Ketchum sees it in the world. Ketchum says that his work "depicts dualities and the friction opposing forces present." The work depicts representative portions of bodies, facies and limbs, while each drawing devolves into curvilinear swaths of paint, representing fields of flux and ambiguity. These paint swaths are incredibly evocative and strange, giving these drawings a mysterious and dynamic element. We love these weird drawings. Ketchum spends his time drawing, reading, running, practicing Muay Thai and sleeping.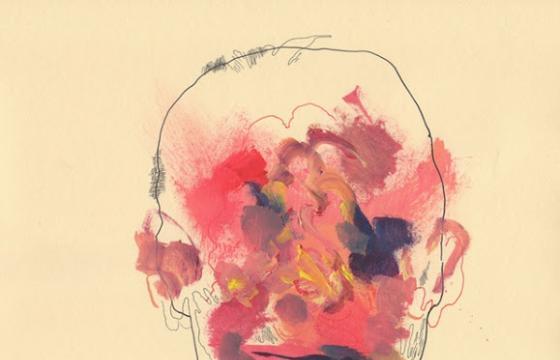 Juxtapoz // Thursday, February 14, 2013
We really like the work of Brooklyn-based artist Steven Ketchum. According to Steven, his artwork is a reflection of confusion seen in the world and the figures he draws don't understand themselves or eachother.