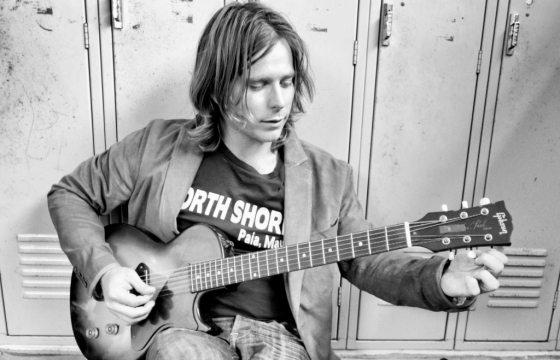 Music // Thursday, May 15, 2014
In episode five of the Sanuk's #Space2Play web series, photojournalist Steve Sherman connects with Sanük musician and guitar shredding guru, Lukas Nelson. The son of music legend Willie Nelson, Lukas is a rare talent himself. With a connection to his father's past and blending it rock music's present sound, Lukas has created a truly unique act. It only takes a minute of listening to him to realize the musical talents are rooted deep within the Nelson family.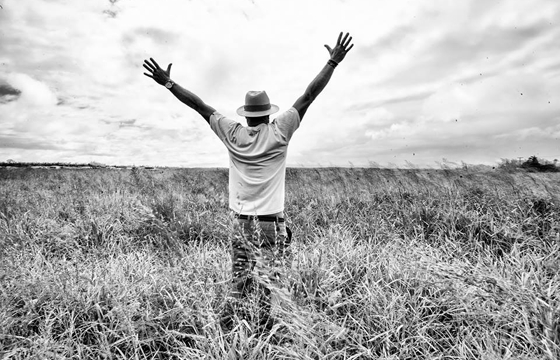 Juxtapoz // Tuesday, March 04, 2014
For over 20 years now, Sherms has built a career on being able to blend into any situation and capture the most intimate of moments. Best known for his portraits of athletes, artists and musicians from the likes of; Andy Irons, Kelly Slater, Mick Fanning, C.R. Stecyk III, Tony Hawk, Dane Reynolds, and Eddie Vedder...