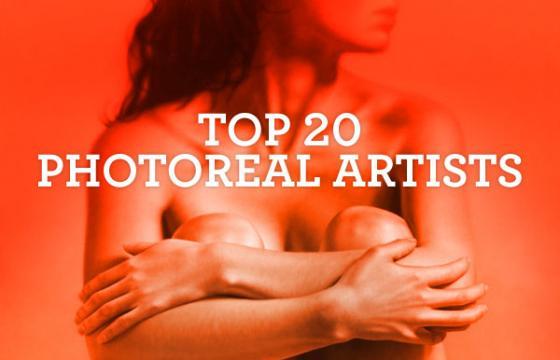 Top List // Thursday, December 13, 2012
Over the past 6 months, we have noticed a trend that we thought was true and was proven correct. Our readers love a good hyperreal, photorealstic painting. Each artist with the skill to create a photorealistic piece has their own style and strengths, and we combed over our content from the past year to bring to you the very best photoreal painters featured Juxtapoz.com. Don't blink and make sure you look closely. These are the talents that make you have a double take.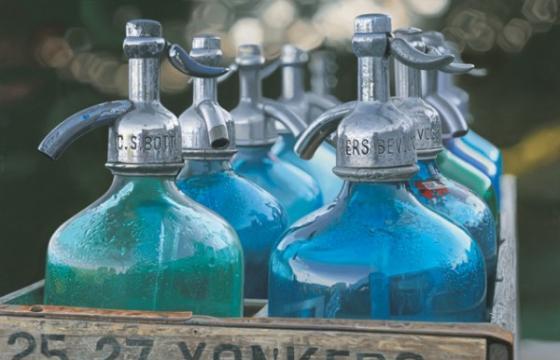 Juxtapoz // Thursday, January 12, 2012
We know when we showed you the hyperreal work of Diego Gravinese the other day on the site, readers were amazed by the photo-realistic quality of the work. Today, we have two paintings by Steve Mills, two that we literally did not believe were paintings by just really crisp digital photos. . .