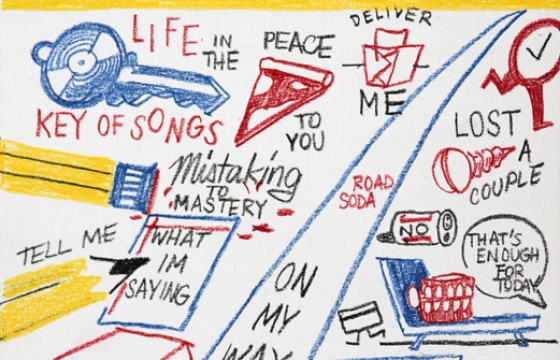 Juxtapoz // Friday, May 30, 2014
Earlier this month Alice Gallery in Brussels opened Just Before Brazil, a group show featuring A3 works on paper by Maya Hayuk, Todd James, Steve Powers, Poch, HuskMitNavn, Sozyone Gonzalez, Atelier Pica Pica, Invader, Hell'O Monsters, Parra, Boris Tellegen, Colonel & Spit, Momo, Paul Wackers, Bruno Brunet, Bjarke P z Olsen, Sophie d'Ansembourg, Jaba, HoNeT, Dave Decat, Sixe Paredes, Michael Swaney, 2 shy, Guy Yanai, Samuel François, Escif, and Cleon Peterson.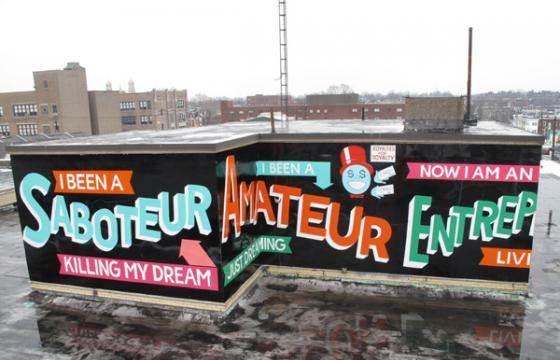 Juxtapoz // Wednesday, February 02, 2011
Our Contributing Editor, and also talented filmmaker, Joey Garfield, teamed with Stephen "ESPO" Powers to create A Love Letter For You, the official documentary film for ESPO's 2009 project with the City of Philadelphia Mural Arts Program. And at last, we have a trailer for the film to show you. Watch it after the jump . . .