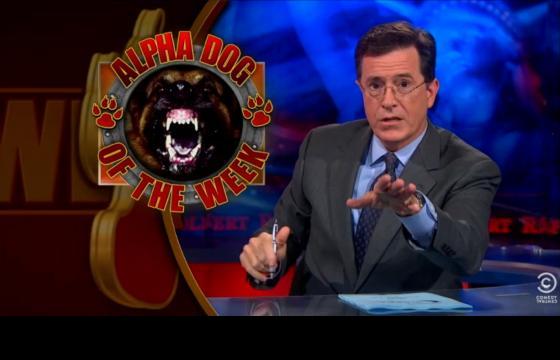 Juxtapoz // Saturday, September 22, 2012
Not too long ago, the absurd news story about an uncommissioned fresco restoration gone wrong at  the church of Santuario de Misericordia in Spain went viral.The tragic yet hilarious refurbished image of Christ was more than enough to produce a laugh, and shortly after the incident, the church has become somewhat of a tourist destination as the magnificently horrific painting has attracted many onlookers.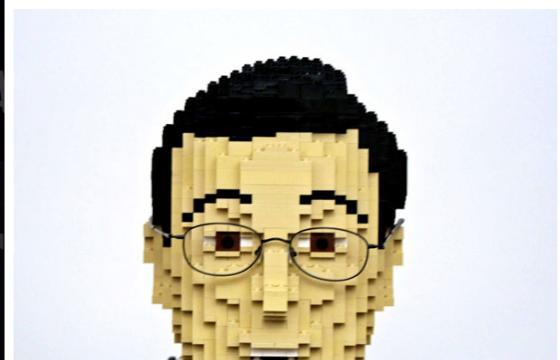 Juxtapoz // Saturday, June 18, 2011
The other day, we showed you a great Lego sculpture of a heart made by Nathan Sawaya. Then we just saw that he did a private commission of a Stephen Colbert bust made of Legos. And thus started a whole domino effect of amazing Lego sculptures that Sawaya has created.