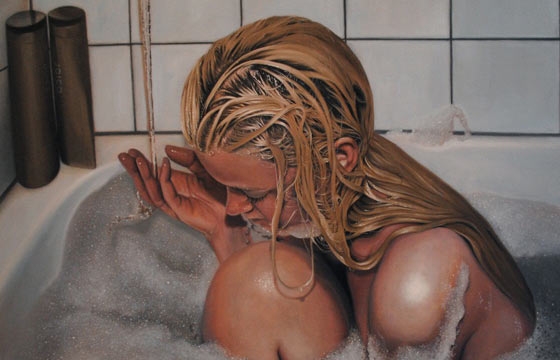 Juxtapoz // Wednesday, March 06, 2013
Thinkspace is pleased to present A Quiet Place, featuring new works by Stephanie Buer and Linnea Strid. Both painters explore the solitudes that define their respective creative practices and subjects. Whether it be the desolation of forgotten urban spaces taking on ghostly traces and pregnant absences, as in Buer's work, or the personal isolation of the artist and the anxiety of hyper-awareness, as in Strid's - both artists delve into the recesses of poetic silence and separateness.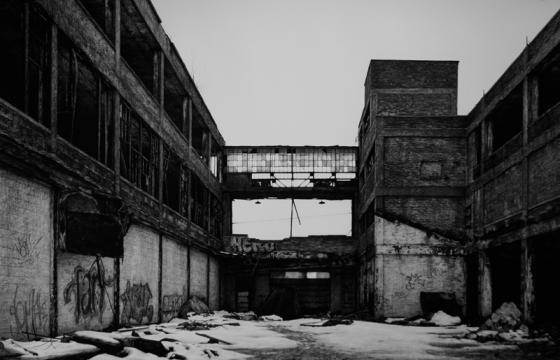 Juxtapoz // Monday, April 23, 2012
Stephanie Buer began pursing a career in art at the College for Creative Studies in Detroit, Michigan where she fell in love with the city and urban exploration. She spent the next ten years living in Detroit and developing as an artist. Her newest exhibition, Nothing Lasts Forerver, opens at Thinkspace Gallery on Saturday, April 28. We sat down and had a discussion with the artist on this occasion . . .