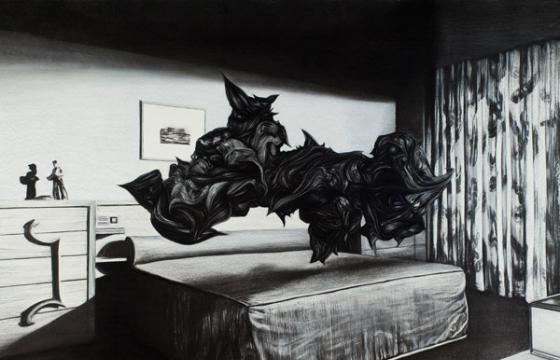 Juxtapoz // Friday, January 23, 2015
Stephan Balleux is a Belgian artist based in Berlin, Germany. His work deals with the position of painting in our digital age. The various techniques (drawing, painting, sculpture, video and special effects) constitute as many fields of investigation. From these experiences emerges an image, in constant change, erasing any temporality. Like a virus, the pictorial texture propagates itself and its digitalization becomes an eminently contemporary process.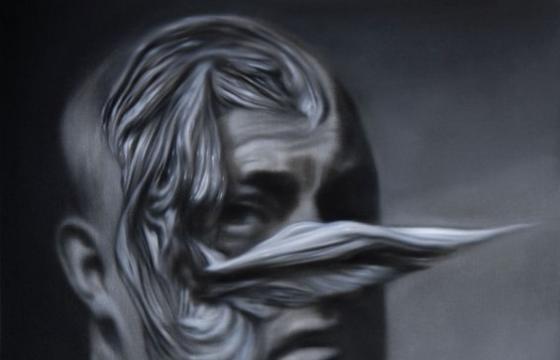 Juxtapoz // Wednesday, February 29, 2012
Just some nice portrait work from Belgian artist, Stephan Balleux, where a simple portrait of a subject is transformed into a haunting work with a touch of movement and layered expression. This particular work was presented during a residency at the Wardlow Art Residency in Melbourne.