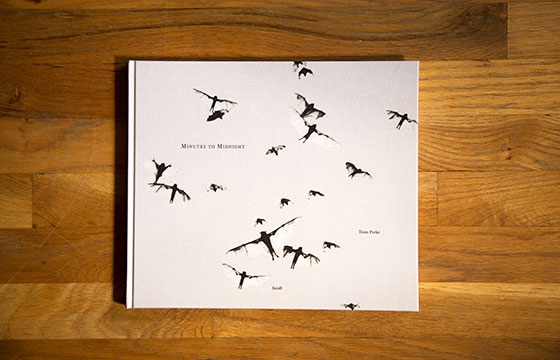 Photography // Tuesday, October 21, 2014
"Minutes to Midnight is an apocalyptic book, but they are real documents, they're real events, real moments in time that have happened," explains Magnum photographer Trent Parke. Shot over the course of two years and covering over 90,000 km, Minutes to Midnight is a seductively dark, black and white, enigmatic narrative of Parke's homeland of Australia.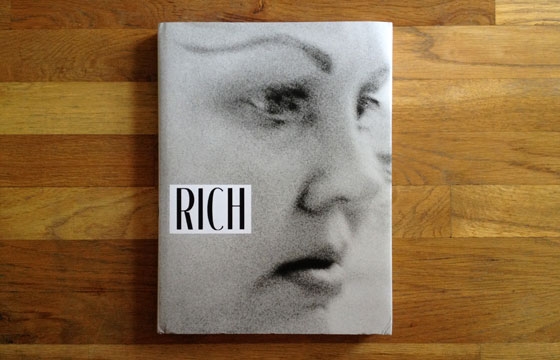 Photography // Wednesday, July 23, 2014
36 years ago Jim Goldberg took his first photograph for Rich and Poor on Mission Street in San Francisco. Looking out from his current studio windows the photographer can peer down on that exact spot where he took that initial photo. In his republished book Rich and Poor (originally published in 1985), Goldberg reflects on how little has changed other than the faces and that the living conditions are even more tenuous and hopeless than before.