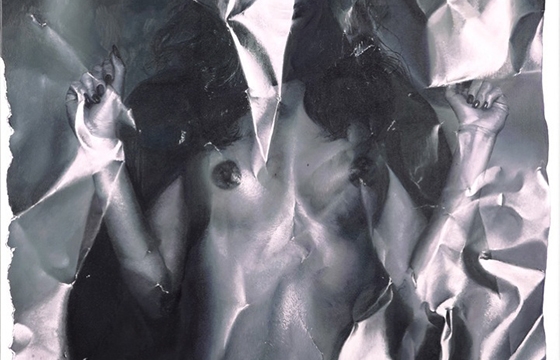 Erotica // Tuesday, May 13, 2014
Stefania Fersini creates wrinkled oil on canvas portraits, as a critique of a world that produces more than we need. She uses enlarged fashion pages to bring back to real scale the characters and the scene in the foreground, creating a parallel world made of models, scenarios, icons of our society. As in front of a mirror, viewers recognize the reflection they aim to identify with.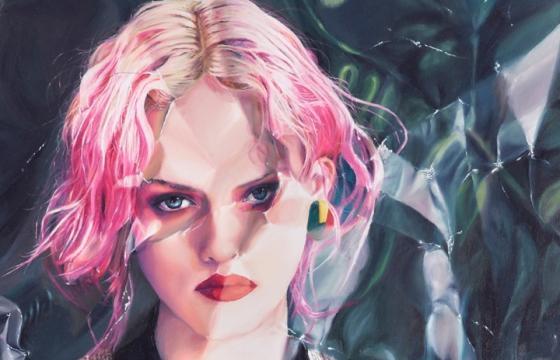 Juxtapoz // Wednesday, April 09, 2014
Creating an interesting wrinkled, crumpled paper effect while using oil on canvas, Stefania Fersini recreates photoreal fashion magazine portraits as a comment on excess and waste. "I'm fed up of going fast, tired of the excesses and superficiality. I need to paint to slow down. I take time off, to meditate, to fast from what is too much. To contemplate beauty, where there is some. I copy because the solution to excess is not to create 'new'."