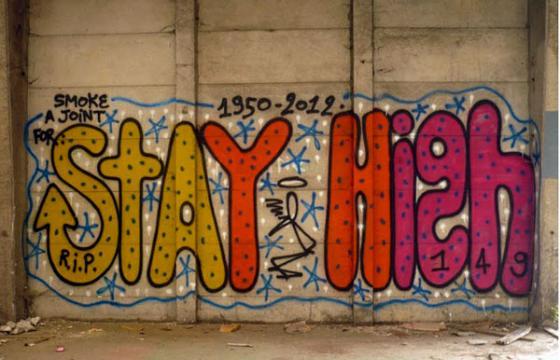 Graffiti // Wednesday, June 13, 2012
An appropriate tribute by Montreal-based artist, Jiem, honoring legendary writer, Stay High 149, who passed away recently.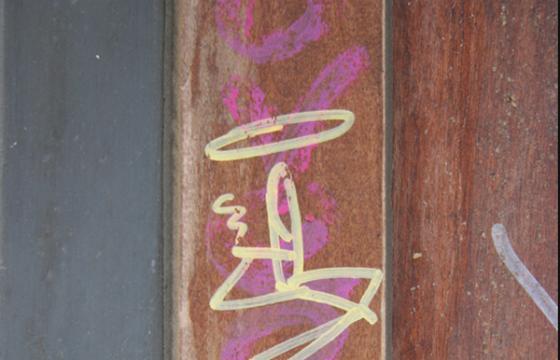 Street Art // Friday, March 23, 2012
One of New York earliest street artist/graffiti artists was Wayne Roberts aka Stay High 149.  Beginning to write in 1971, the artist has been on and off writing even until present day, where he currently applyies his "smoker" character at the age of 58.