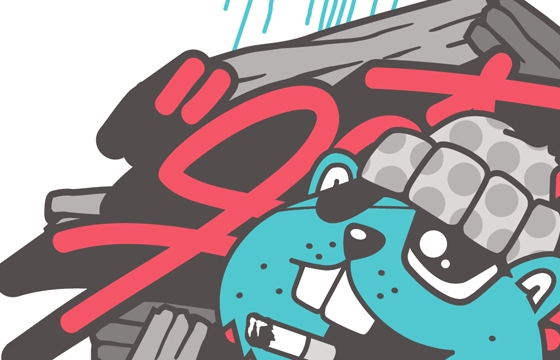 Juxtapoz // Wednesday, May 07, 2014
A few months back in our print edition, we handed over the tourist agency duties of Montreal to 123Klan, where the French-born, Montreal based "graffiti posse" founded by husband and wife Scien & Mrs Klor in 1992, told us the best places to eat, drink, see art, or get some culture. One of the places they mentioned? Station 16. And you know what? Now 123Klan is opening of paintings at Station 16 from May 8-14, 2014.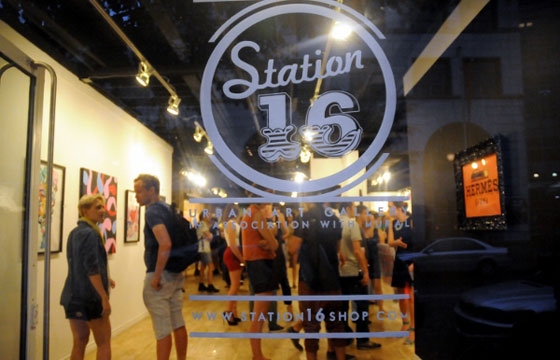 Street Art // Sunday, November 24, 2013
A recently opened gallery in Montreal (as recent as June) fell victim to a tactile art heist that is estimated to be worth up to $50,000 in losses. Sometime between November 2nd and November 4th, Station 16 was broken into where thieves took a number of painting, prints and computers. They believe the robbery to be planned as particular works were chosen off the wall by artists such as Labrona, Kevin Ledo, Scaner, Zek One, Whatisadamand Antoine Tavaglione. Fortunately, the works were insured and artists will be compensated, although they are still hoping for the recovery of the stolen art.