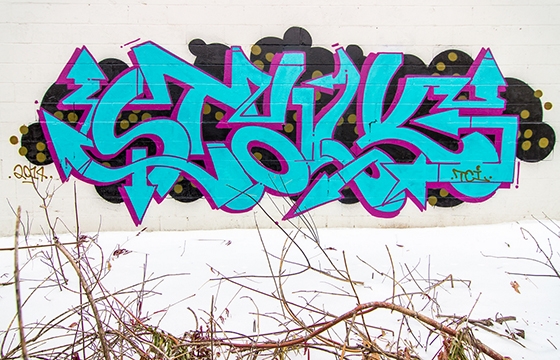 Graffiti // Thursday, November 20, 2014
With just four colors and some serious connections, Stalk tore the roof off with this one.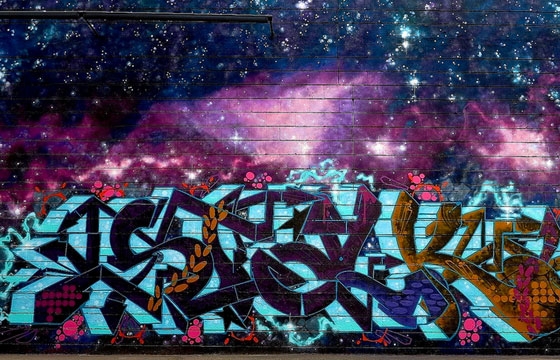 Graffiti // Tuesday, October 15, 2013
This is the result of going above and beyond to create a realistic "intergalactic space background." Everything pretty on point here. Painted by Stalk.