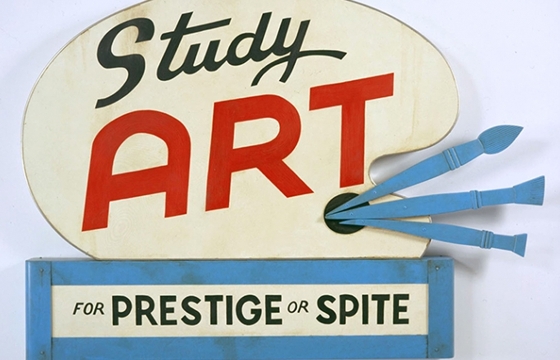 Juxtapoz // Thursday, February 13, 2014
One of the most celebrated directors in American independent cinema, John Waters (featured in our August 2010 issue) is at his vibrant best when flaunting Hollywood's rules or reveling in bad taste. The director of Pink Flamingos (1972) and Pecker (1998) brings the same wit and audacity to the art gallery.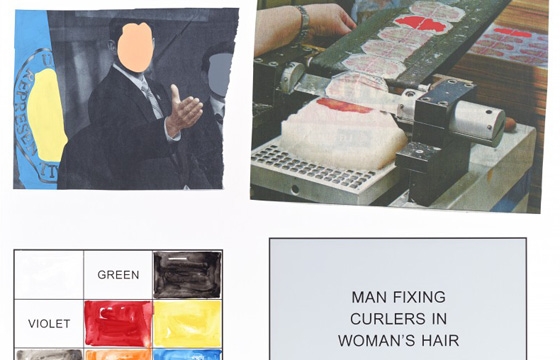 Juxtapoz // Monday, October 28, 2013
Earlier this year in Singapore, Juxtapoz went to the opening of California conceptual artist John Baldessari with the gallery Michael Janssen, and of course, you remember that Mr Baldessari interviewed Tom Waits for our very special October 2013 cover story. We have had almost a full year of appreciating the artist, and we wish we could be in Berlin to see the tail end of his newest work at Sprüth Magers. But, if you need a little help with Baldessari, we just saw this Jason Schwartzman video helping to explain the artist to you... so you got Berlin art, and older Schwartzman video...