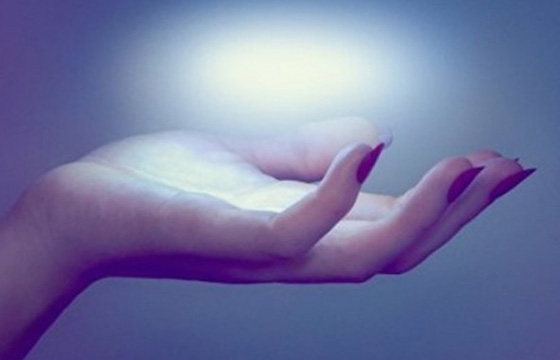 Music // Wednesday, June 11, 2014
This video doesn't have any tricks, animation, car chases, etc. No, its just a celebration that Spoon is set to release a new album, They Want My Soul, and have released a new single/unoffcial video for "Rent I Pay." You can just hear a good tune and watch a silhouette of Brit Daniel playing his guitar.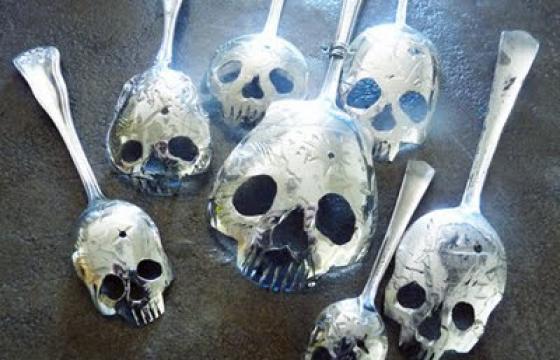 Juxtapoz // Friday, July 22, 2011
What we have noticed before on this site is that you like skulls and housewares. So when we saw this series of silver skull spoons last night, we had to get them on the site this good Friday. Tom Sale did a great job on the series, which we read can be nicknamed "Skoons."