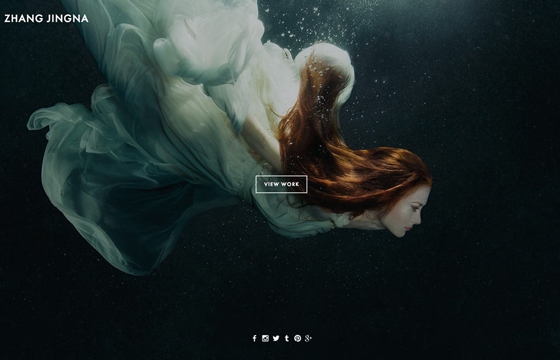 Juxtapoz // Wednesday, May 13, 2015
The staff at Juxtapoz looks at a lot of artist's portfolios and we always try to stress the importance of having a clean, straightforward and functional website. It's an essential tool that can play a large part in how successfully your promote and showcase your work. It can mean the difference in attracting clients and having your work shared and written about on blogs and art websites...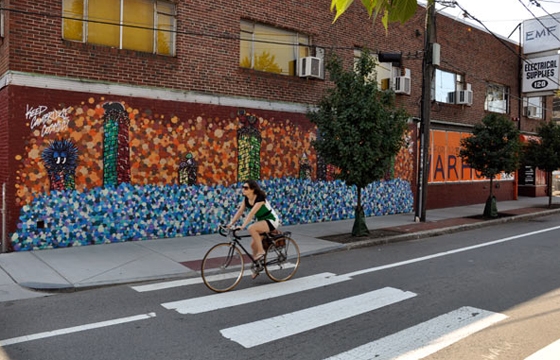 Juxtapoz // Wednesday, December 11, 2013
In our December issue, we published a Travel Insider piece on the art scene of the great Northeast city of Boston. It got us thinking a trip back east may be in the cards soon. The Luxury Collection and One Kings Lane are proving to be a perfect travel guide... this trip looks like a nice start.