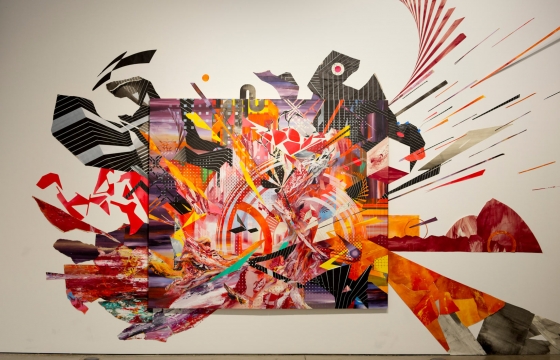 Juxtapoz // Tuesday, November 11, 2014
Last Friday, November 7th, Space Gallery in Denver, Colorado presented Momentum, a groundbreaking new show by three of the west coast's most renowned contemporary artists, Mars – 1, Damon Soule and Oliver Vernon-aka the Furtherrr Collective-whose works are mainstays of private collections and public spaces across the country.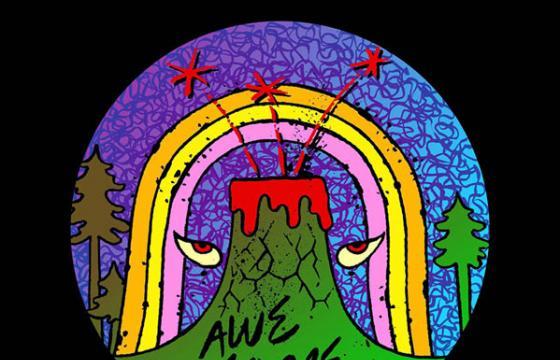 Illustration // Saturday, June 11, 2011
Four Awesome artists and illustrators from the Pacific Northwest bring explosive, awesome color to Space Gallery in Costa Mesa, CA tonight!! Skinner, Martin Ontiveros, Scrappers and Bwana are blowing up the spot TO PARTYYYY!!!!