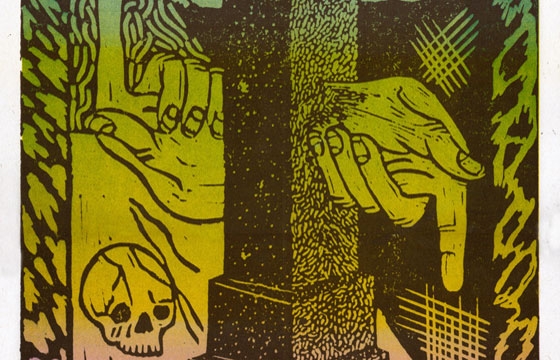 Illustration // Thursday, May 01, 2014
The last time we checked in with London based illustrator Sophy Hollington was in 2011. Sophy has since evolved and grown into producing an entirely new style of art and illustration. Today, she is producing what looks like brightly colored woodblock prints and we love them...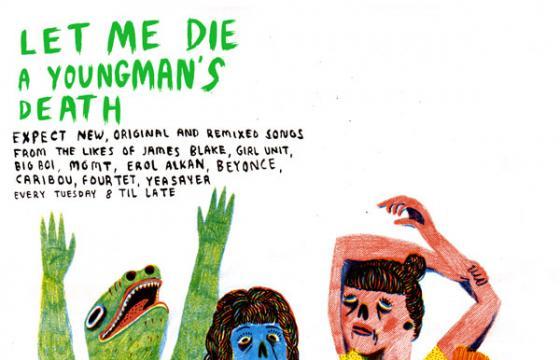 Juxtapoz // Monday, September 12, 2011
Sophy Hollington is a London-based illustrator that graduated this past July from Camberwell College of Art and Design with a degree in illustration, and she has already done work for clients like the New York Times for the Sunday Review. She has a great, very distinctive style that we're hoping to see more of soon.