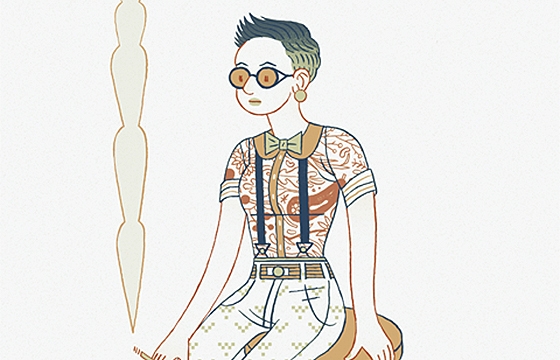 Illustration // Tuesday, December 31, 2013
Sophia Foster-Dimino is an illustrator living in San Francisco, working as a Google Doodler. Her illustrations demonstrate a well-harnessed imagination in conversation with great draftsmanship and clean character design. She graduated from the Rhode Island School of Design in 2010 with a BFA in Illustration. Her comics have been published in Dimensions and Electric Ant.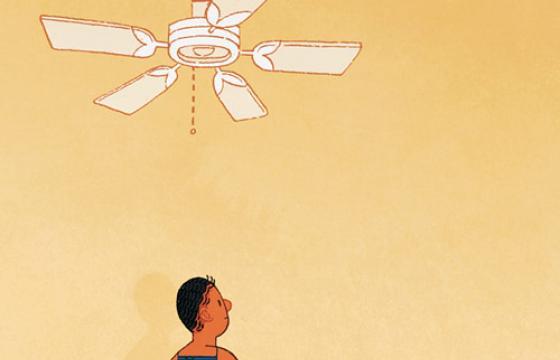 Juxtapoz // Friday, September 14, 2012
Sophia Foster Dimino's cartoons and illustrations create odd and humorous narratives that range from large social scenes that remind us of Manet's The Masked Ball at the Opera (with its multiple levels and intricate character detailing) to individual characters that reside in their own eccentric relaxation habits in outlandish contraptions.