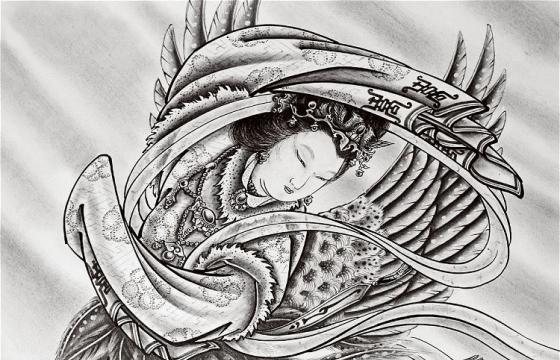 Juxtapoz // Monday, June 25, 2012
This is the last week for you to go check a show that we consider a must-see if you are in London: Kokoro: The Art of Horiyoshi III at the Somerset House. One of the world's most influential tattoo artist turned fine artist with a respect for Japanese traditional arts and culture, Horiyoshi III includes a complete collection of his fine art and tattoo endeavors in the exhibition. The show is up through July 1, 2012.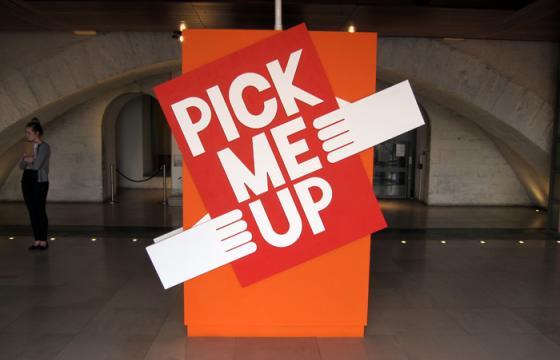 Juxtapoz // Tuesday, April 03, 2012
A small contingent of Juxtapoz staff was in London this past weekend, taking in some of the sights and art sounds that the metropolis had to offer, and one of the highlights was the Pick Me Up Graphic Art Fair at Somerset House, featuring a series of artists, printmakers, DIYers, and shop booths all under the umbrella of graphic art.