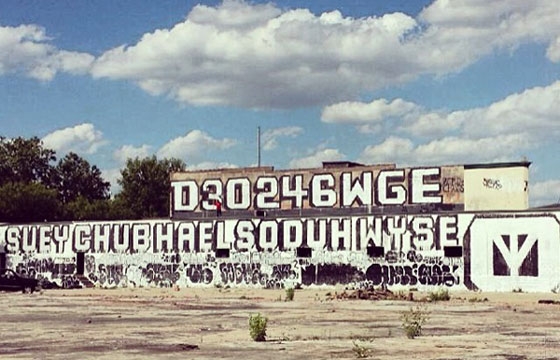 Graffiti // Tuesday, July 01, 2014
Total inhalation with black and white on this spot building in Detroit. Reports are confirming that there were no survivors.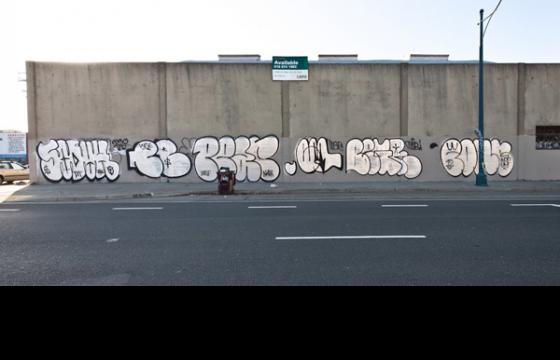 Graffiti // Wednesday, February 20, 2013
A lineup of throw-ups like this is starting to be a common look in every city, everywhere. You can't escape them.They are the takeover.