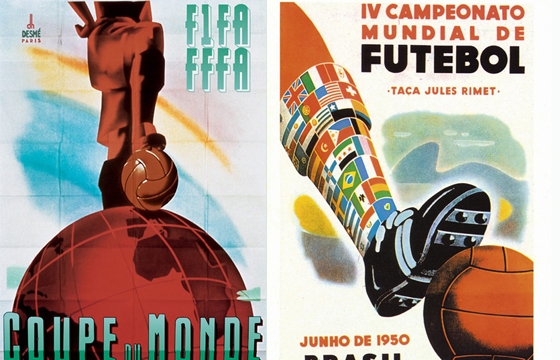 Design // Thursday, April 17, 2014
If you are anything like us you've dreamed and talked about going to the next world cup and then never followed through on it, again. This year's in Brazil will be the 20th World Cup (hey it's our 20th anniversary too...) and we can't wait. To get you pumped, here is a collection of every single World Cup Poster since 1930.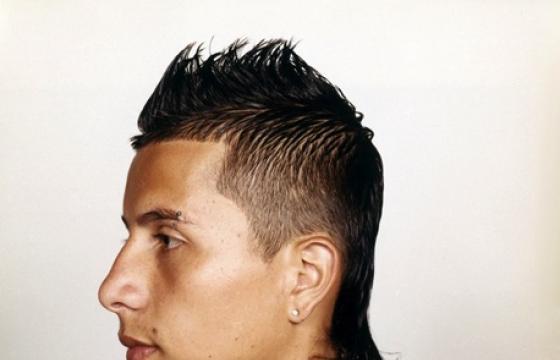 Juxtapoz // Wednesday, January 25, 2012
What is it about soccer and the mullet? Despite disappearing from mainstream fashion years ago, the Camaro Cut lives on amongst footballers worldwide — nowhere more so than Medellin, Colombia. Photographers Stefan Ruiz and Rainbow Nelson chronicled the fans of Deportivo Independiente de Medellin (DIM) and their ubiquitous "soccer rockers" for the brilliant Green Soccer Journal.