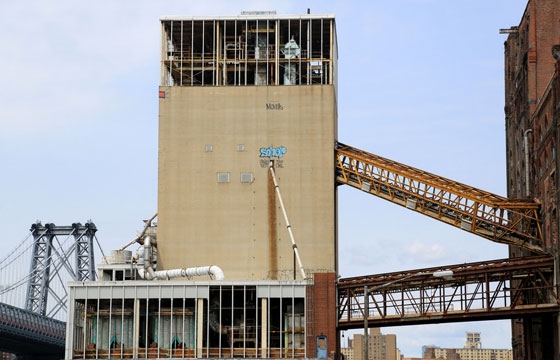 Graffiti // Tuesday, May 13, 2014
Despite it's very close inevitable destruction, The Domino Factory in Brooklyn continues to get painted. Sober recently did this death defying spot leaving onlookers jaws to the floor.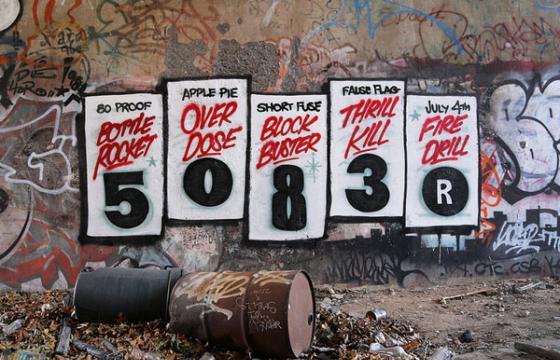 Graffiti // Tuesday, February 12, 2013
A trip down to your local yard might reveal something unexpected like these signs from Sober.