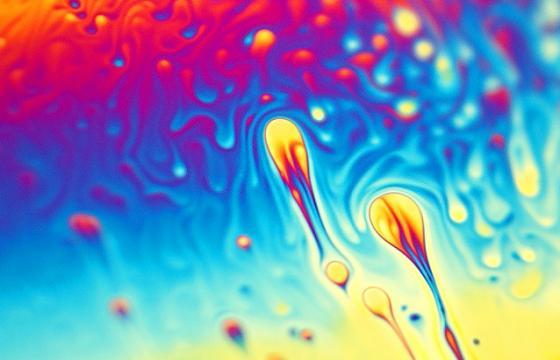 Juxtapoz // Thursday, August 11, 2011
Because this looks like something the Hubble Telescope found in the depths of another galaxy, we will surrender to the artist's explanation: Colours and patterns arising naturally from the interference of reflected light rays from the front and rear surface of a thin film of water and soap held in a tiny frame (a 'bubble wand').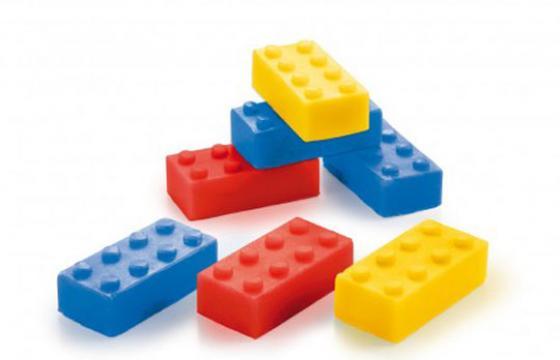 Juxtapoz // Wednesday, April 27, 2011
We are huge Lego fans here at Juxtapoz, and even though these Lego-shaped bars of soap are not officially licensed or branded Lego items, we wanted to see how many time we could use the word Lego in a sentence about Lego-looking soap. . .