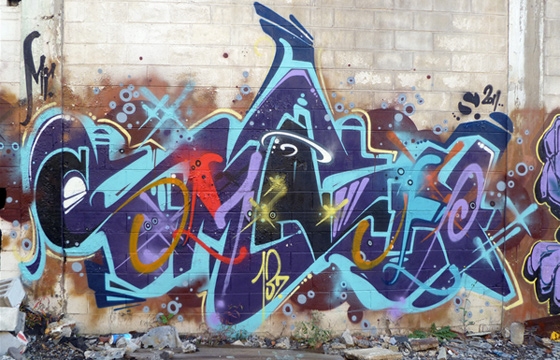 Graffiti // Friday, July 26, 2013
Every Friday we feature someone old or new, traditional or unconventional, active or not, and so on. This week's spotlight is on Smash 137.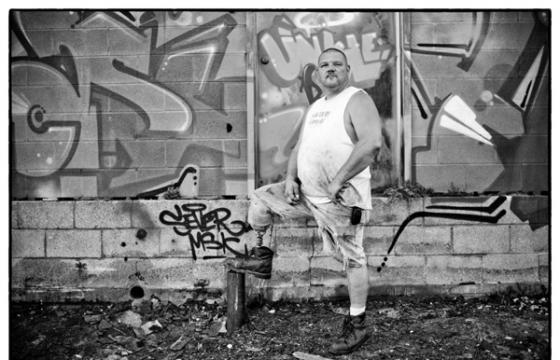 Graffiti // Saturday, June 04, 2011
Ruedi One continues to accompany, and document the spray paint adventures of Smash 137 and Sever.