 Graffiti // Thursday, January 17, 2013
Early 90's Los Angeles video footage of an original L.A. king, Chaka along with graffiti from other O.G.'s such as Oiler, Sleez, and Tolse. There's also some daytime bus tagging and fire extinguisher dissing as well.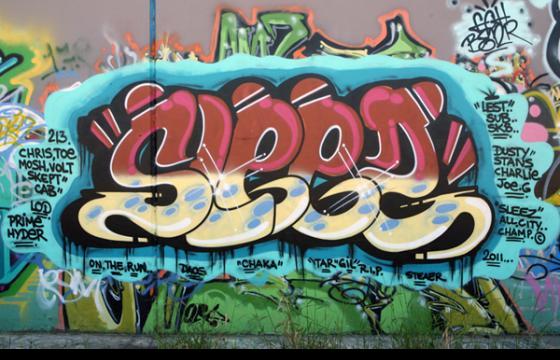 Graffiti // Friday, May 13, 2011
We love when the O.G.'s come out and remind us that they still got it.  Here are some new pieces from Sleez, Hash, and Cab of Los Angeles.