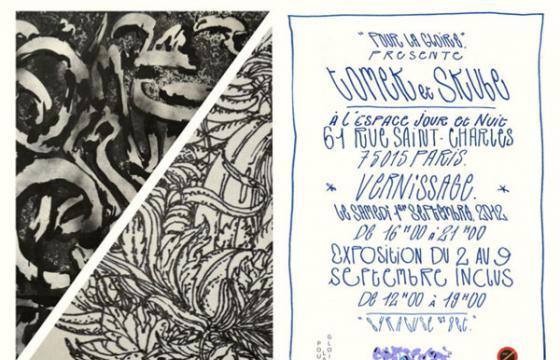 Graffiti // Wednesday, August 29, 2012
This Saturday, September 1, 2012, Parisian graffiti writers, Tomek and Skube, will be showing new work at Espace Jour & Nuit in Paris. Both are members of PAL and contribute unique work to streets of Paris.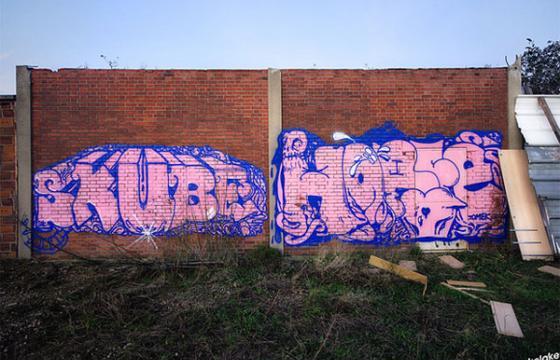 Graffiti // Monday, January 23, 2012
We can't remember the last time we went a couple of days without posting something from Horfe, why would we do that?  Purple and pink brick burners.