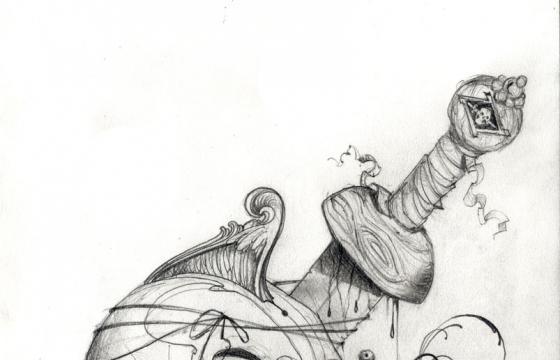 Tattoo // Tuesday, March 22, 2011
Henry Lewis, who currently is showing at Corey Helford Gallery, just did his debut episode of Sketch Theatre, featuring the tattoo and fine artist creating this piece in his notebook. Video after the jump . . .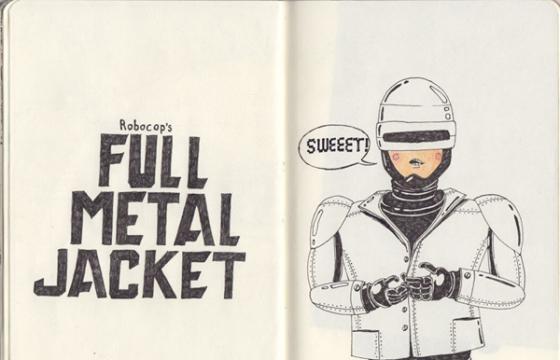 Juxtapoz // Friday, February 18, 2011
Every artist uses some sort of sketch everything from napkins to your typical store bought sketch pad. There is a new project that is celebrating this idea, know as The Sketchbook Project. The Sketchbook Project had an impressive 28,838 participating artists from 94 Countries. Check out some examples after the jump . . .